About Big Blue Freight NIGERIA LTD
Our company is an wholly indigenous establishment that commences operations
in 2017 under the companies act of 1990 as a logistics consultancy, freight
handling, haulage, warehousing, clearing and forwarding company with a
Corporate Head Office in Lagos State, Nigeria.

It is a truly indigenous company established solely to provide services in
international and Transport Industry in Nigeria and beyond. The company
recognizes the need of the indigenous and multinational partnership.

Majors that are operating in and around Nigeria as well as across West Africa and
beyond / Hence, we are deploying tailor made services as our response to all their
needs in trade facilitation.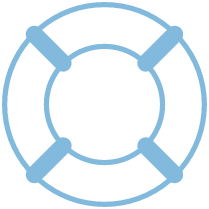 WE HAVE A MISSION
Our Vision is to be the leading company in freight services in Nigeria, creating
and sustaining an outstanding brand, in the process of providing long-term
values to our customers.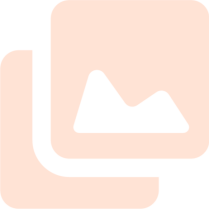 WE ARE ON A MISSION
Our mission is to rank among the best freight forwarding and logistics
companies in Nigeria within the shortest possible time..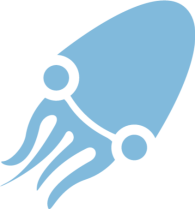 CLIENTS
Our clients are from the least to the heights as we provide tailor made services
to meet the various needs of our numerous clients.
We see no client as too small to deal with or too big to handle as we have
an in-house policy of 'If anyone can do it, we can do it better and
faster.